If you want to surround yourself with unique objects, you require the highest quality, you see value in authentic materials and you are looking for an alternative to ubiquitous mass production – I invite you to see my artworks. Perhaps that's what you were looking for.
What will you find in my artworks
Nature
it is an inexhaustible source of inspiration for me. The patterns do not cease to amaze me. Being close to nature relaxes, which is why the elements inspired by it bring relaxation to our interior.
Lasting
Objects made out of metals are aging beautifully and are souvenirs for generations. In my work I use: corten, stainless steel, brass, … The metal is ductile and resistant, it can also be freely formed.
Minimalism
Excess of things and colours tires, but empty interiors have no character. That's why I wanted to propose to you one thing – a large format artwork that will calm the interior and make you relax.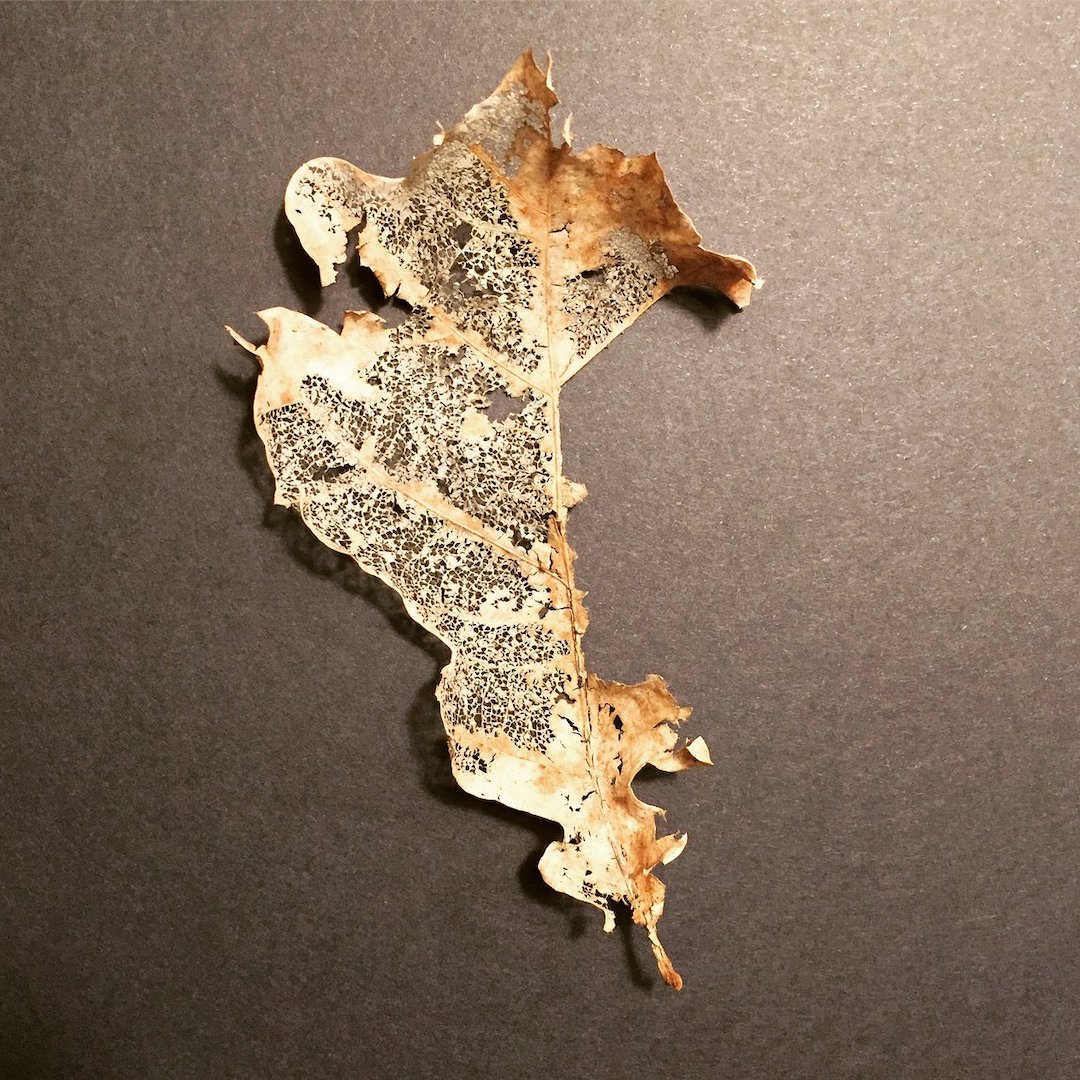 Uniqueness
I prepare every artwork to order. If you have space to decorate, you can choose a ready pattern or I will prepare a proposal for you. The kind of metal and dimensions we will adjust so that the artwork fits perfectly into your space.
Write to me what is your idea, and I will prepare visualization and quotation for you.
info@cutart.pl